Sheila & Courtney Anderson
Sheila & Courtney Anderson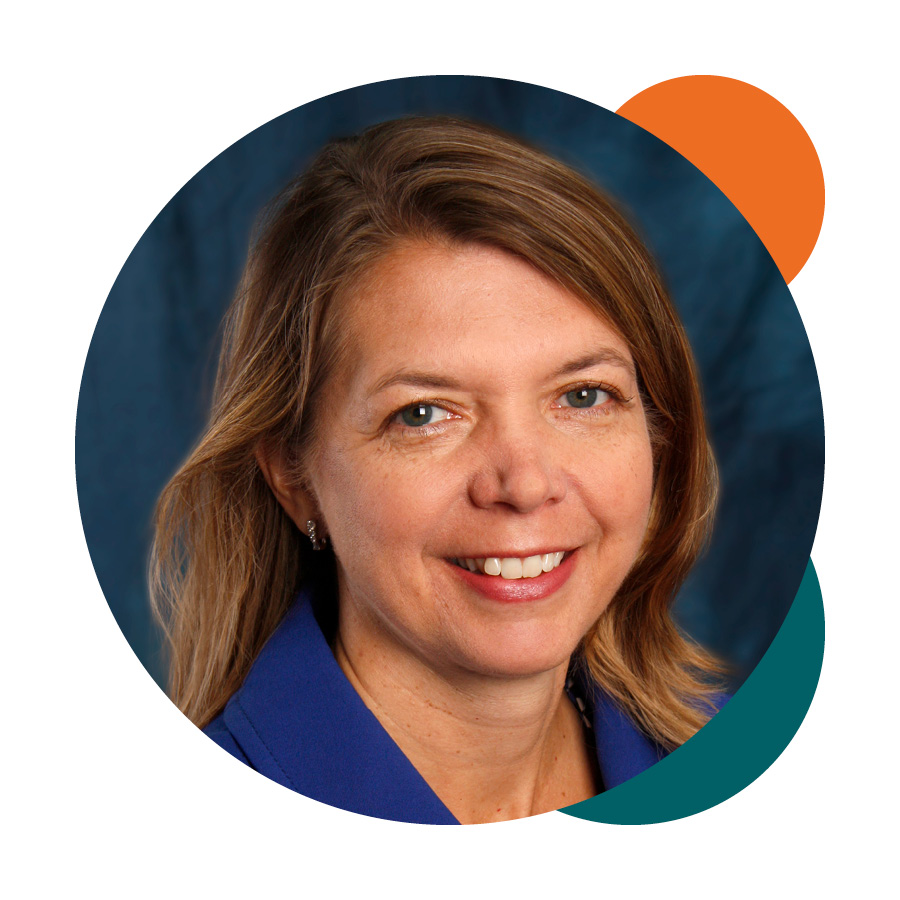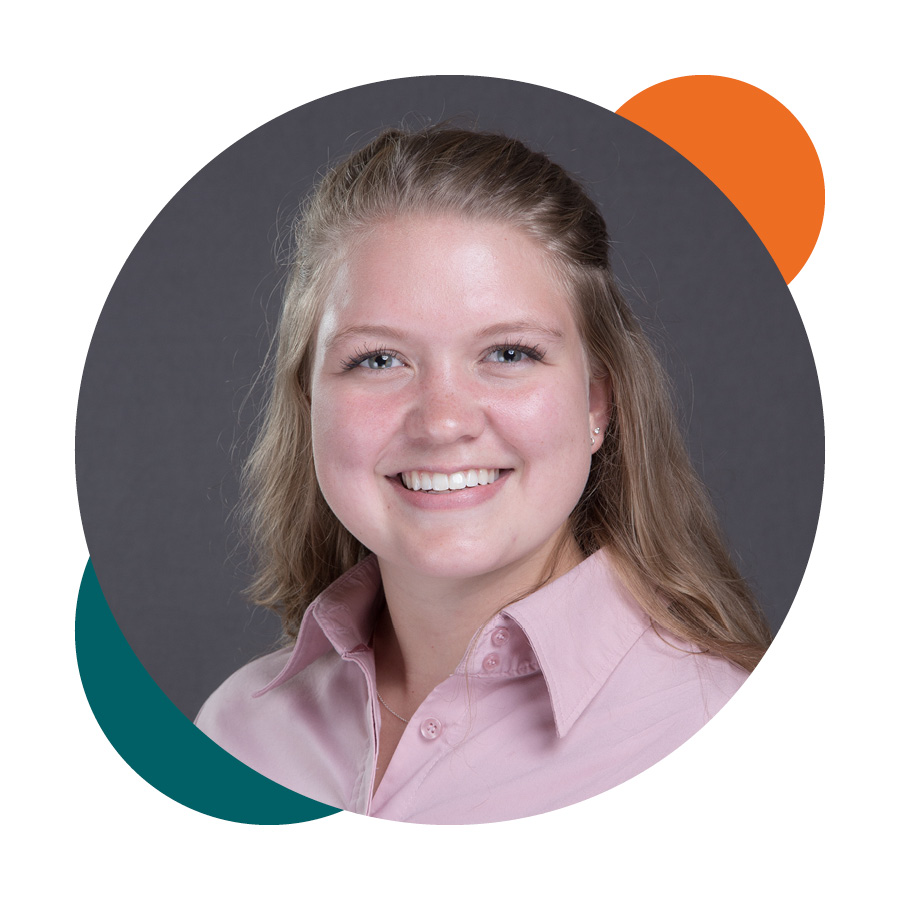 Sheila serves as Daktronics, Inc.'s (NASDAC:DAKT) chief financial officer and treasurer. Daktronics has been reinventing the way you display since 1968 and is the world's industry leader in designing and manufacturing electronic scoreboards, programmable display systems and large screen video displays.
Anderson joined Daktronics in 2002 as a project accountant. In 2006, Anderson became the corporate controller for Daktronics, assuming responsibility for the company's internal and external financial reporting, as well as supervision of the company's accounting functions. She was named CFO in September 2012. Her accounting experience prior to joining Daktronics accounting and auditing functions at two Minneapolis based public accounting firms.
Anderson graduated magna cum laude from Southwest Minnesota State University in Marshall, MN with a bachelor of science in accounting in 1995 and earned a master's degree in business administration in 2014 from the University of South Dakota in Vermillion, S.D.  She became a certified public accountant in 1996.
Anderson resides in Brookings, SD with her husband Steve.  Anderson has two daughters.  Anderson serves on the Brookings Health System Board of Trustees and as YDisciple leader at St. Thomas Moore.
Her hobbies include reading, fishing, hiking, biking, and camping.
---
Courtney is a 2019 suma cum laude graduate of Southwest Minnesota State University with a bachelor of science degree in accounting.  In May 2020, she will join Baker Tilly, in Minneapolis, as an auditor.  She will focus on the audits of colleges and universities, health care organizations, and nonprofits.  Baker Tilly is a leading advisory, tax, and assurance firm dedicated to building long-lasting relationships and helping their customers win now and anticipate tomorrow.
While a student at SMSU, Courtney was a Resident Assistant for 2 years and actively participated in various clubs and campus events. Courtney also volunteered as a Tax preparer at the VITA (volunteer income tax assistance) tax clinic at the United Community Action in Marshall, MN. Courtney also gained practical experience through internships at Schwan's Company, KPMG, and Baker Tilly.
Courtney enjoys crocheting, cooking, and biking. 
Sheila & Courtney's Breakout Session: Elevate!
Mother and Daughter team Sheila and Courtney Anderson will share their personal relationship and story of their journey to elevate!  In all stages of life, women need each other to mentor, to lead, to partner, to reflect, and to have a shoulder to cry on!  The team will discuss how being inclusive, transparent, growth oriented, curious, intuitive, and forgiving -  can help you and those around you elevate to a fulfilling life and career.