When women find their strength, leverage the strength of others, build networks, and grow communities, the world is a better place.  This Women's Leadership Conference will bring together women in all stages of their leadership journey for a day that will energize and inspire!
Goals:
A full-day conference with a focus on YOU!

From planning a career to planning retirement, navigate any situation through these steps: Preparation, Practice and Perspective.

An endowment will be established for SMSU female student leaders through this event.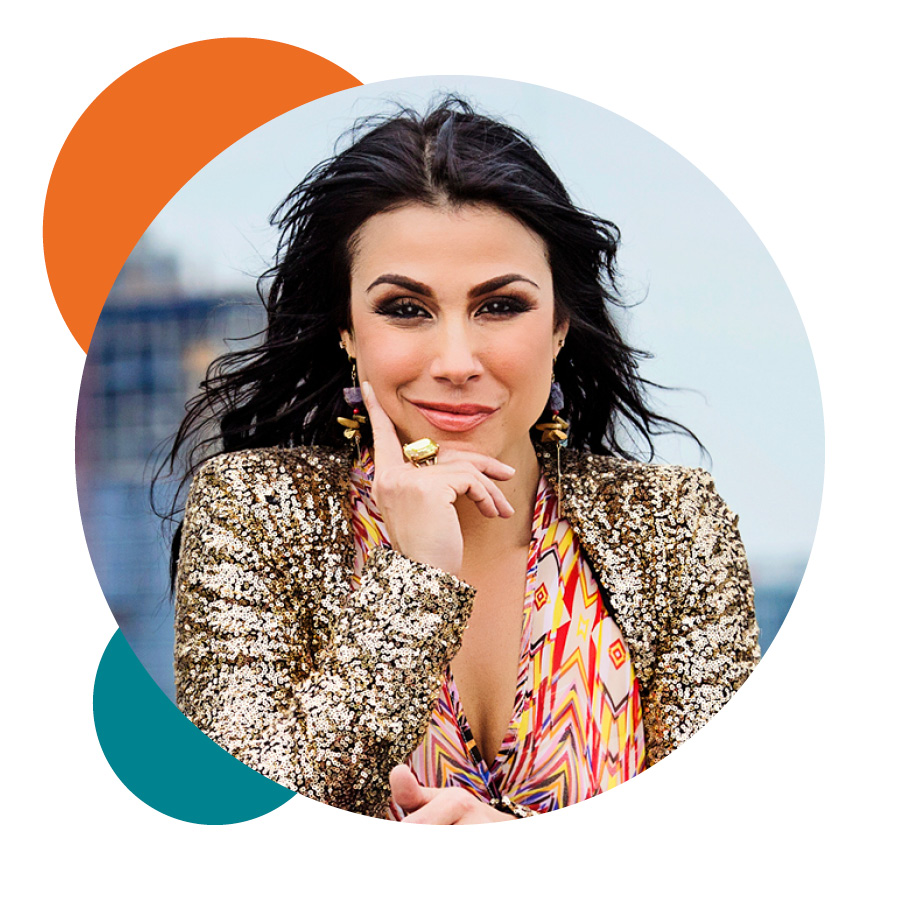 This amazing conference will be kicked off by
a nationally-recognized sports broadcaster, author, speaker, and activist with an empowering message:
Destroy Perfect
Stop comparing and start lifting one another up as women
How to be a queen in a very broken world
Mental health is key
Breakout sessions will include topics on finding life balance, defining yourself, mentoring and elevating others.