Breakout Speakers & Keynote Speaker
Breakout Speakers & Keynote Speaker

Keynote Speaker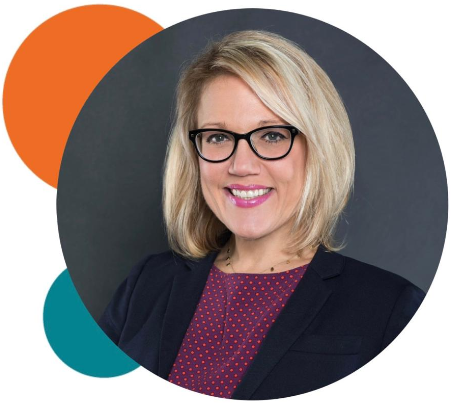 Keynote - "The Power of Professional Presence"
Have you ever wondered what Professional Presence is all about? And whether you have it?
And even more, is it nature or is it nurture? Please join me for this informative, honest, and
tell-all session focused on:
 the importance of presence in furthering your career,
 breaking down the fundamentals to sharpen your skills, and
acknowledging and correcting some common pitfalls through real life examples


Presence is at the center of everything we do. It determines how we handle stressful
situations and plays a huge role in how we are received by others.
"People will forget what you said, people will forget what you did, but people will never
forget how you made them feel." – Maya Angelou
In this session, attendees will participate in a 60-minute interactive, transparent
conversation on the topic of Presence. Participants will hear about my real-life examples, stumbles and all, as well as several moments of reflection related to the topic. They will have opportunity to share personal experience and join in group conversation throughout
our time together. They will leave with an action plan focused on implementing small steps right away for personal growth and improvement.
Key Takeaways

 Common Pitfalls to avoid
 Small steps revealed that can be implemented immediately
 Improvements in Communication, verbal and non-verbal
 Building trust with others by how you show up, while being true to yourself.
Session 3 - "Flexing Your Resilience Muscle"
Mastering the balance between hard work and thoughtful recovery Resilience is talked about constantly in today's world, both personally and professionally. With no shortage of challenges coming our way each day, it often is overwhelming and difficult to continue picking ourselves up each time we get knocked down. Even masters in resiliency sometimes struggle when things seem like they are piling on. Our misstep is often not that we lack the skill, but that we do not continue to do the necessary work to strengthen our resilience muscle. We do not put the work in. We do not P.R.A.C.T.I.C.E. And on top of the lack of consistency in doing the work, we often forget about (or even ignore) the need for downtime to recover. Professional athletes know that to stay at the top of their game, they must follow a specific, balanced regimen. Building and maintaining your resilience muscle is no different.
Grace is the counterbalance to grit, and both are necessary forces in building our resilience muscle. How we manage the two in comparison to the other makes a world of difference in our level of mastery.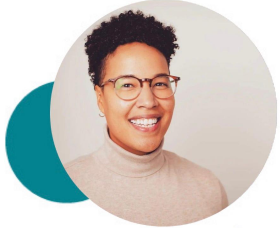 Micha Mims, President & Founder Valued, LLC.      
Micha Mims, native of Cedar Rapids, IA, saw much success as a collegiate basketball player. After one year at Wayne State (Neb.) she transferred to Mount Mercy (Iowa) and enjoyed a decorated three-year career. She was a two-time first-team all-Midwest Collegiate Conference performer, three-time academic all-conference selection, and garnered two NAIA All-American honors. She has since been inducted into the Hall of Fame at George Washington High School and Mount Mercy University.
"A Culture of Connection"
There are many variables that have contributed to the recent evolution of human interaction and culture.The way we connect, communicate, problem solve, and succeed together has shifted and entails key development in essential competencies such as self-awareness, vulnerability, leadership,diversity,equity and inclusion. A culture of connection is rooted in understanding yourself and your team on new levels to enhance trust and collaboration for a long-term sense of organizational identity and belonging.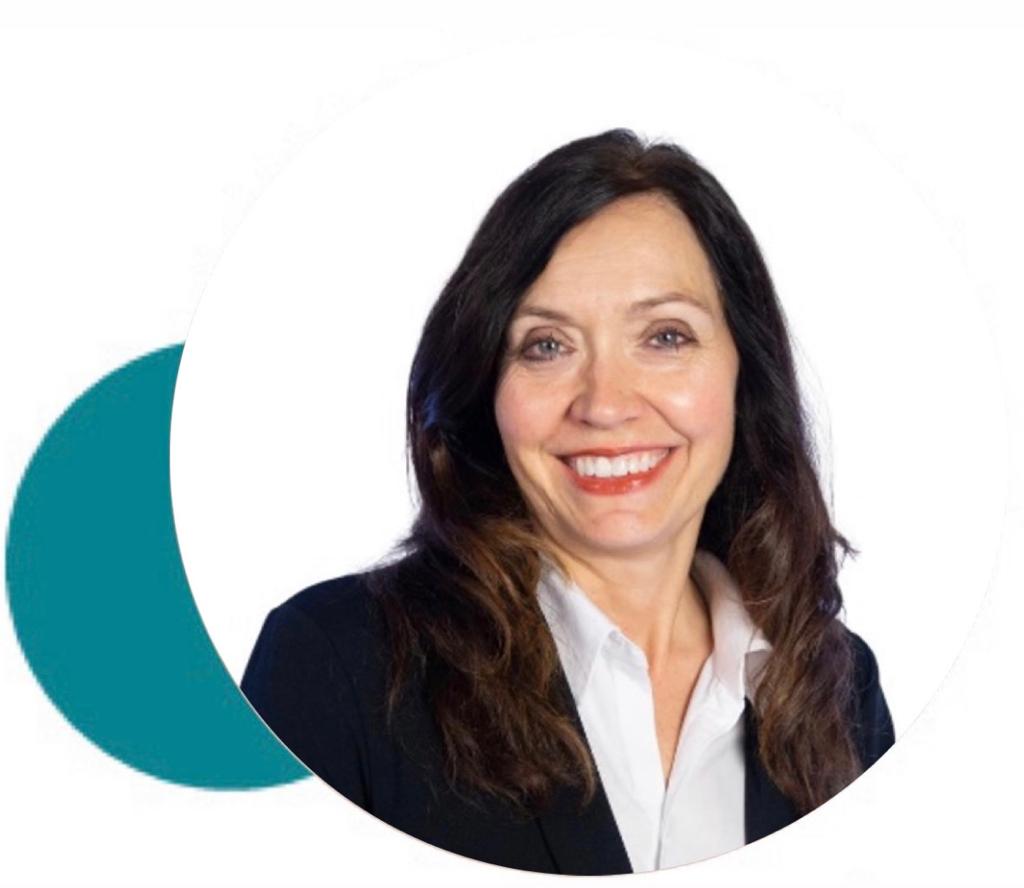 Diane Wagner, Vice President of Innovation - Ralco  
"What's Your Appetite?"  
When you hear the term "risk management", do you immediately think about what is happening to your retirement portfolio or your current financial status?  Have you thought about how risk management applies in your personal and professional life beyond money?  Do you have an appetite for taking risks or are you playing it safe? 
In this session, we will explore what it means to take calculated risks, how to find and even create opportunities for yourself, and how important it is to be resilient when you encounter roadblocks or life throws you curve balls.  During this session, Diane will share real-life examples of how risk and resilience have played a critical role in her life and career as she challenges you to gauge your own risk appetite.